AgSpeak Blog
Where growers and their teams can find practical tips, industry trends, and expert advice to help them raise the best animals and grow their business.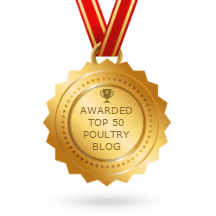 View More >
Videos
Product videos, culture videos, broad view videos.
View More >
White Papers
VAL-CO white papers are longer articles about poultry and swine health, care, and security.
View More >