VAL-CO® poultry production systems and products are designed to fit the needs of broilers, breeders, turkeys, and even ducks. Whether you're looking to improve your feed conversion or improve your watering routine, we have the best products out there. Click below to see how we can help you grow.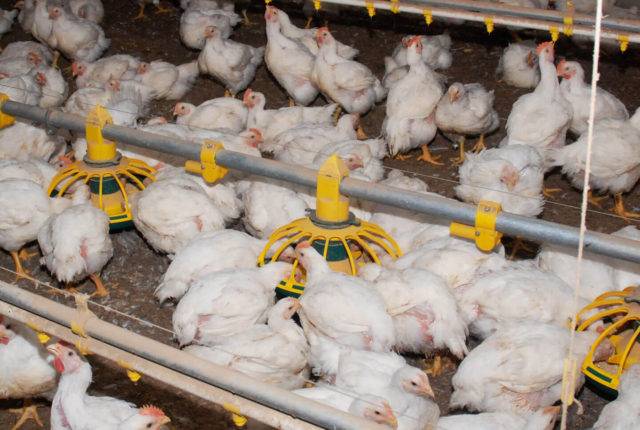 Broilers
Everything you need to raise flock after flock of top-of-the-line broilers.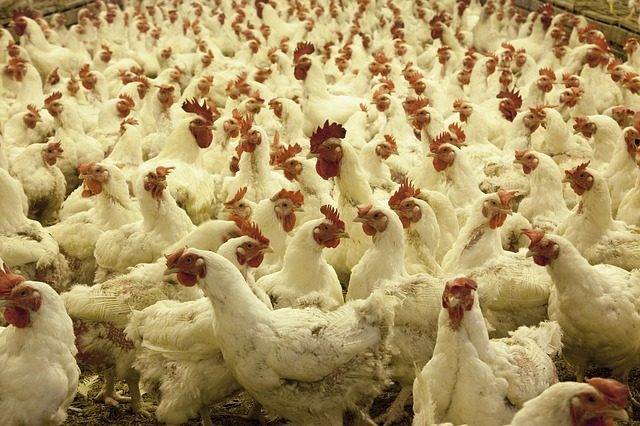 Broiler Breeders
Increase breeding stock productivity with VAL-CO whole-house solutions.
Turkeys
Our turkey products are durable enough to withstand even the biggest toms.